Fine Art Printing
Artifacts have long been one of the most sought-after options for interior decorations. Given their potential to enhance the charm of a space, the demand for artifacts, mainly paintings has grown to a great extent today.
This demand is more in Dubai – a place where a number of restaurants and hotels and businesses are coming out every year. We are the right choice for them, particularly those who are looking for the quality fine art printing at affordable cost.
One of the top fine art printing companies in Dubai, we serve a large number of clients with cutting-edge fine art printing services. We specialize in fine art reproduction, photographic printing, and artwork framing, we are able to meet any requirement of yours related to fine art printing with the highest quality intact.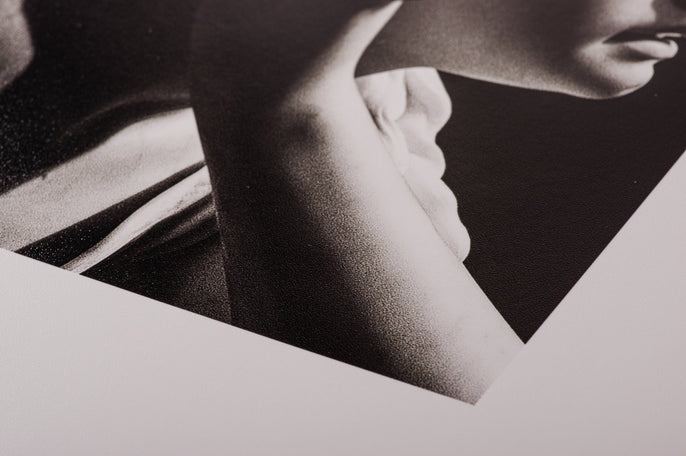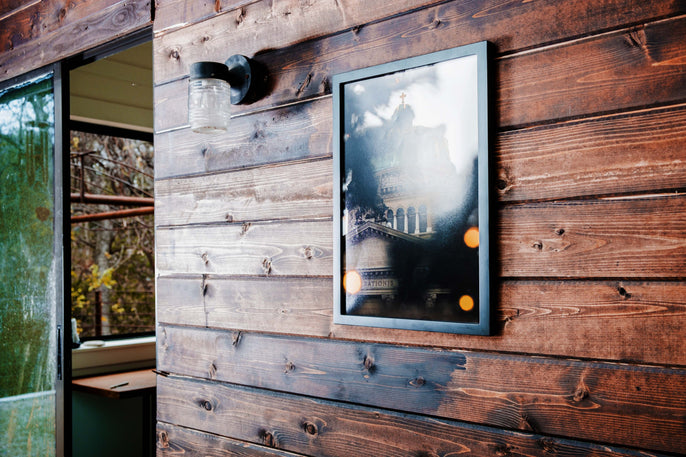 The Sight Of Silence
Anything but commonplace. A photo paper but something more. A silky finish playfully teasing the light. A delicate texture alive and mercurial. A quicksand image dragging you ever deeper into imagination. For images that will be seen, shared, and cherished Vibrance Luster is a celebration and the icing on the cake.
Up To Scuff
The eye lingers and scans, decoding the traveled depths of an image that seems to float just above the surface of comprehension. A change of perspective. Shadow and light.
With unparalleled dimensionality and generous saturations 600MT offers all the luxury of Breathing Color's archival papers at a décor price. Our most robustly textured watercolor paper for a sumptuous display that resists scuffing and flaking like no other.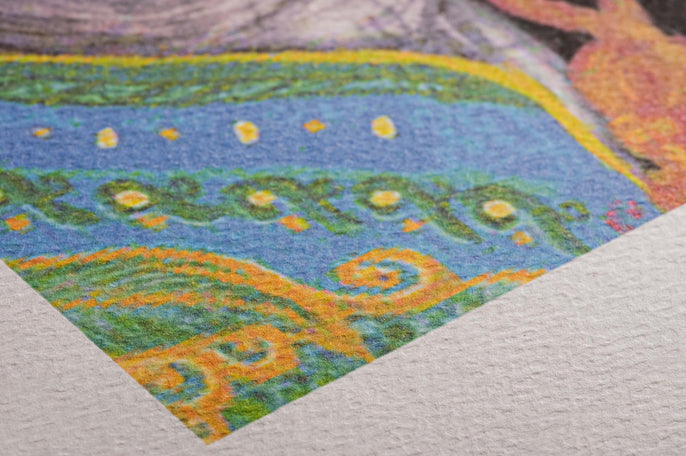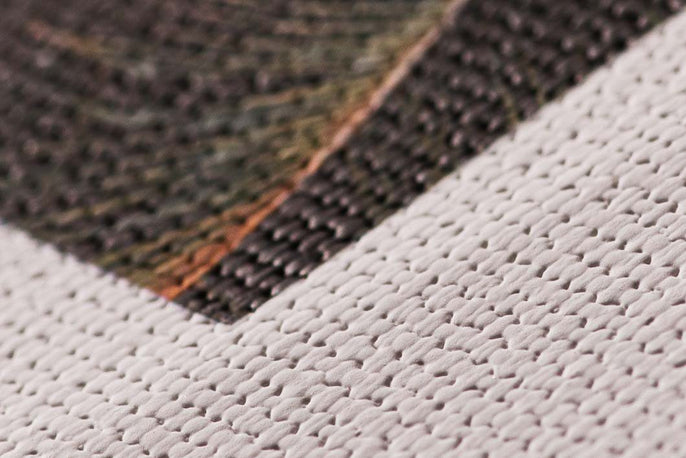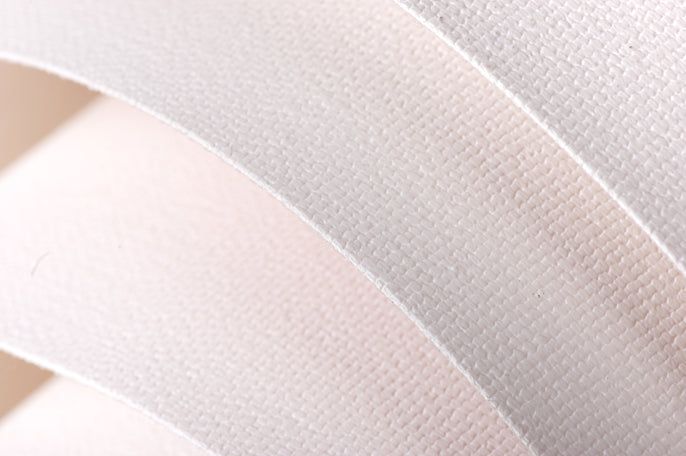 The Beating Heart Of Breathing Color
The realization of our pursuit for the perfect fine art canvas. Here is the beating heart of Breathing Color. Imagined as the successor to Chromata White, Lyve builds on the legacy of the world's first OBA-free canvas with superior resolution, greater dmax and a wider color gamut.
Featuring the highest archivability of any Breathing Color canvas, The Fine Art Trade Guild awarded Lyve the exclusive Blue Wool certification for 100 years display life. Lyve is not only the finest canvas we offer, but the best money can buy. For art that is living – an image that is Lyve.